BEST SELLERS
Shop our most popular products, workshop essentials, and great value kits!
DIY Webbing Tutorial...

Fixing those sagging chairs can be done at home? It's easier than you think! Found out how...

READ MORE

Everything About Stripping!

4 easy to follow steps on how to correctly use paint stripper without damaging the furniture or yourself.

READ MORE

French Polish like a pro!

Using our vast range of Shellac Flakes and Liquids to create your perfect finish!

READ MORE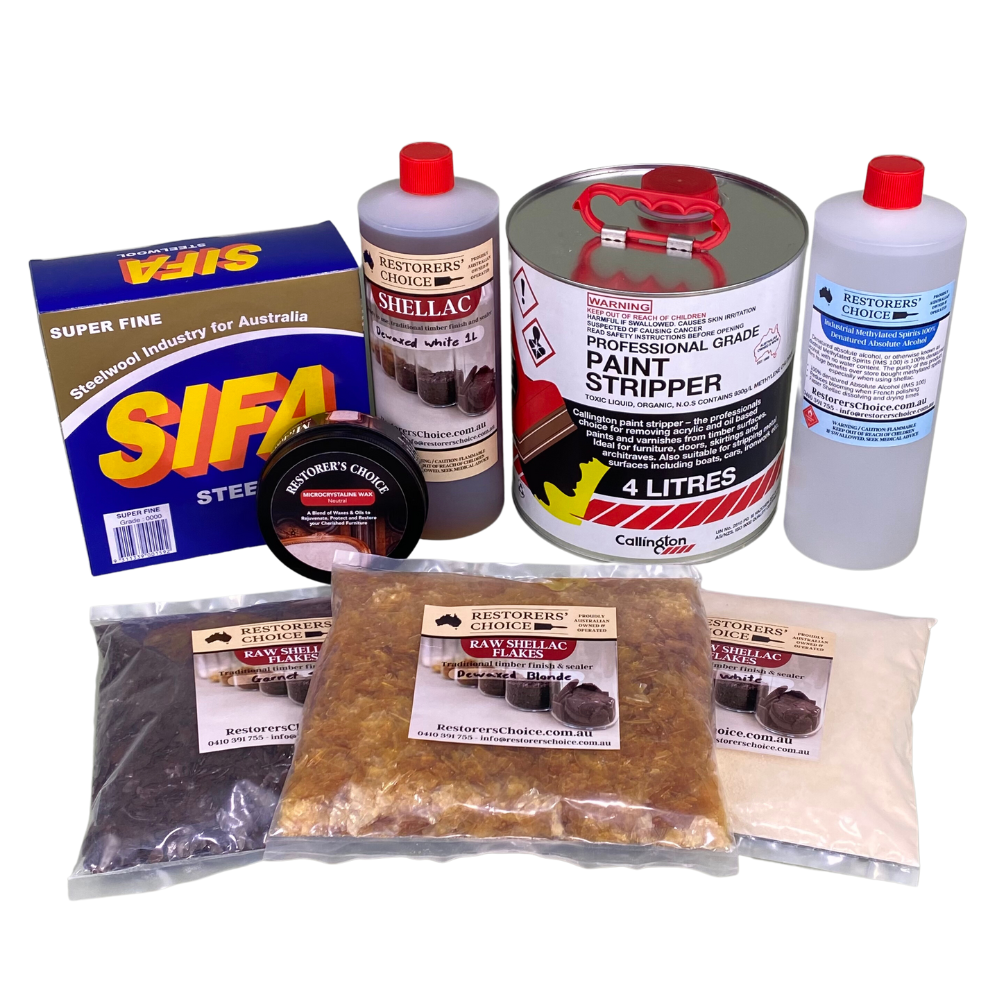 Need it quick?
If you're itching to get started, check out with EXPRESS Shipping. All orders shipped next business day!
OUR SERVICE